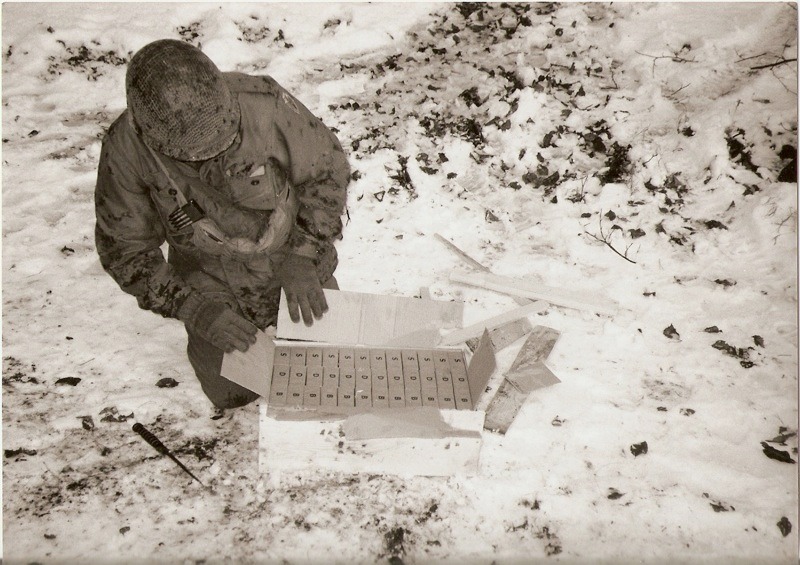 Here's me opening a case of K Ration during some winter re-enactment.
As it just so happens, I'm a printer by profession. Seeing all the fantasy crap that is being offered on the internet as "museum quality reproduction" ration, I decided to produce my own reproduction K Rations. Printed on a real press and die-cut ready to fold and paste. An affordable too.
No more home printed nonsense with dotted lines where to fold, wrong colors, flimsy paperboard, or absurd dimensions. (Oh, the horror!)
My reproductions are based on original K Rations from my own collection or collections from friends. Obviously I've done my research. (The whole reason I started this website.) My goal is to produce sets that include not only the inner and outer boxes, but also the correct wrappings for the contents.

The K Ration kits are up for sale!
Promotional sale: $10 for a kit untill the end of 2017!
After New Year the price will be $15. That's 5 bucks a meal, still a bargain right?
Shipping
The bad news is that shipping within the EU will be $10 for one set, $15 worldwide. I can ship up to four sets for that fee.
Up to 8 sets would be $15 within the EU and $25 worldwide.
12 sets within the EU is $20 and worldwide $35. 
Payment will be only thru PayPal.
Below are the four initial types that are offered for sale. Hopefully the "morale" version will follow.
None of the kits will contain any foodstuffs, cigarettes or matches.
Click the photos of the kits below for more information and how to order.
All these types are good for your "Normandy" impression and later operations as these older types were still in stock and issued along with the later introduced colored "morale" K Rations.
Components
These sets will only contain the inner and outer boxes and various packagings and wrappings for the contents. No foodstuff or cigarettes and matches will be included!
Each set will have the packagings and wrappings for its appropriate contents, so all sets will slightly differ from each other, just like the originals. Not claiming that it will be 100% correct, but it will sure beat the fantasy items offered on the internet elsewhere.
Lets have a look at some packagings and wrappings I have finished so far: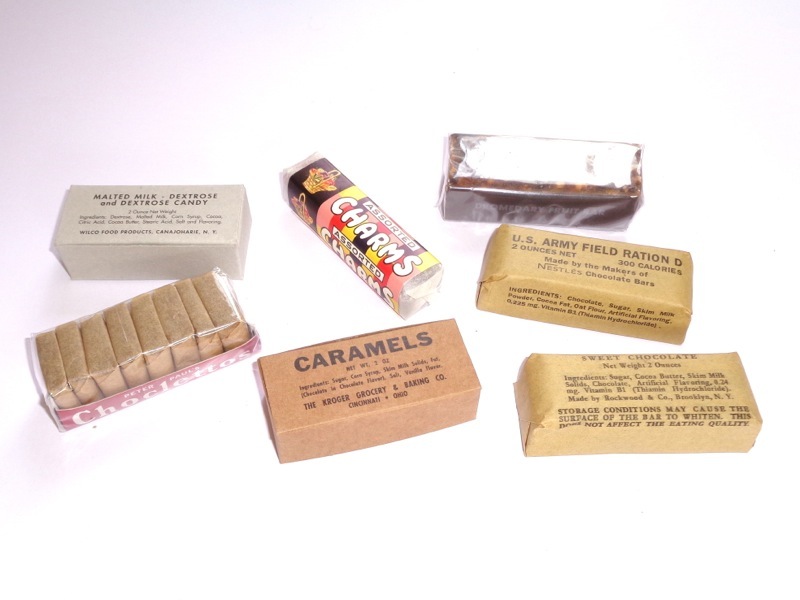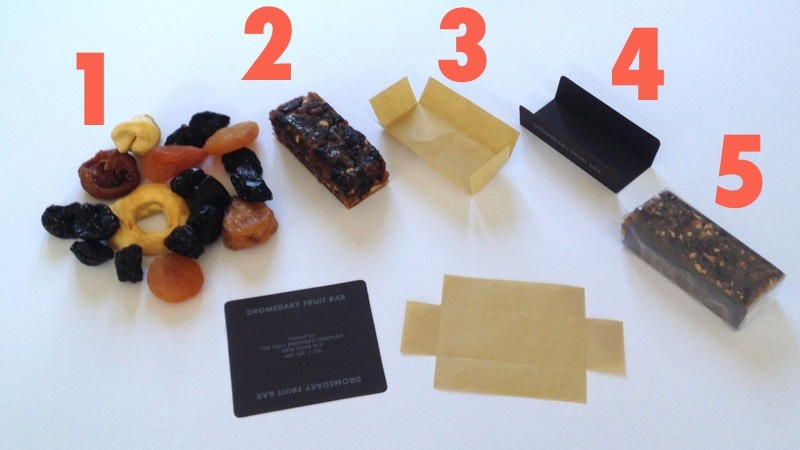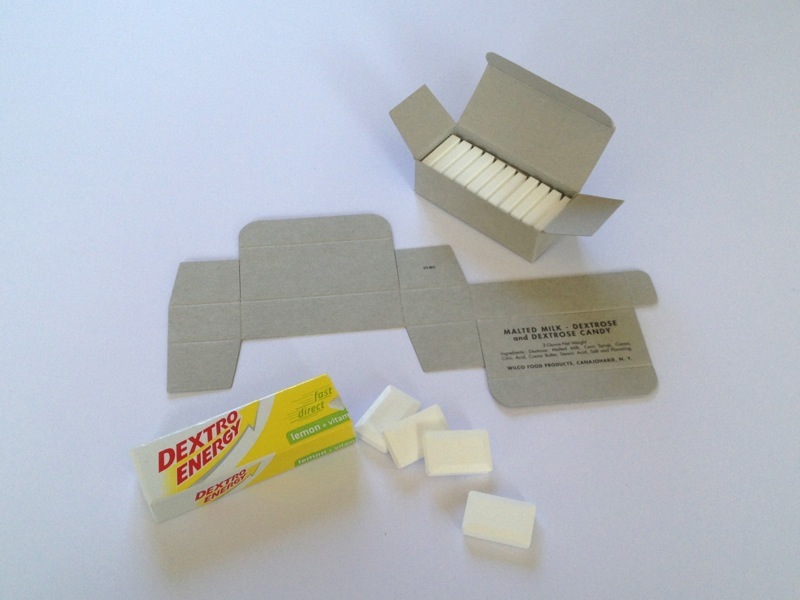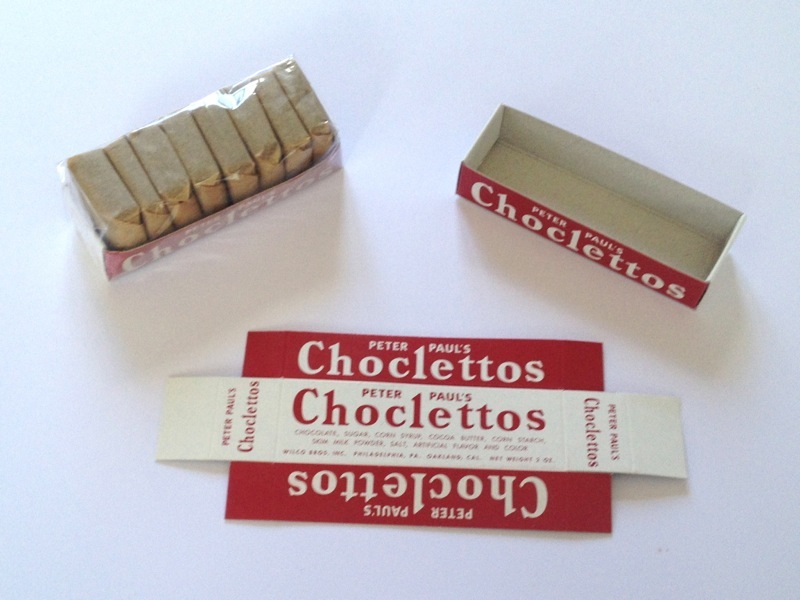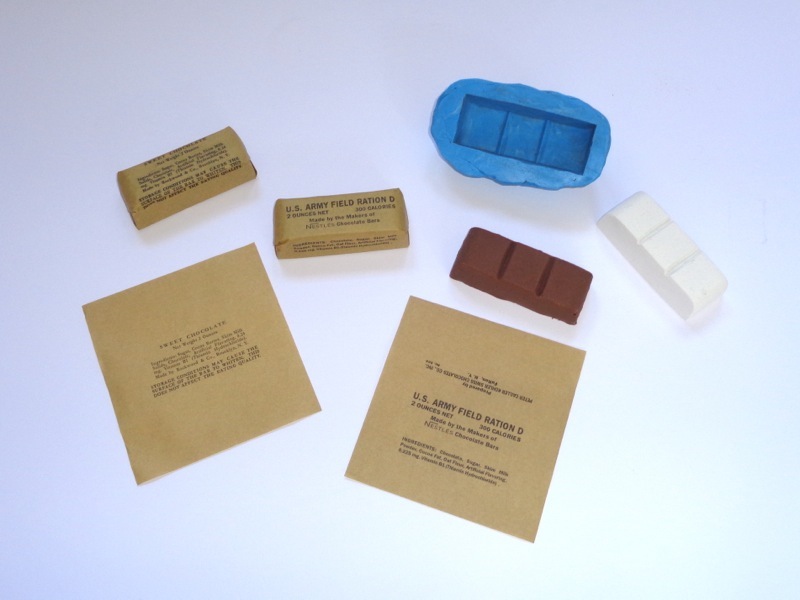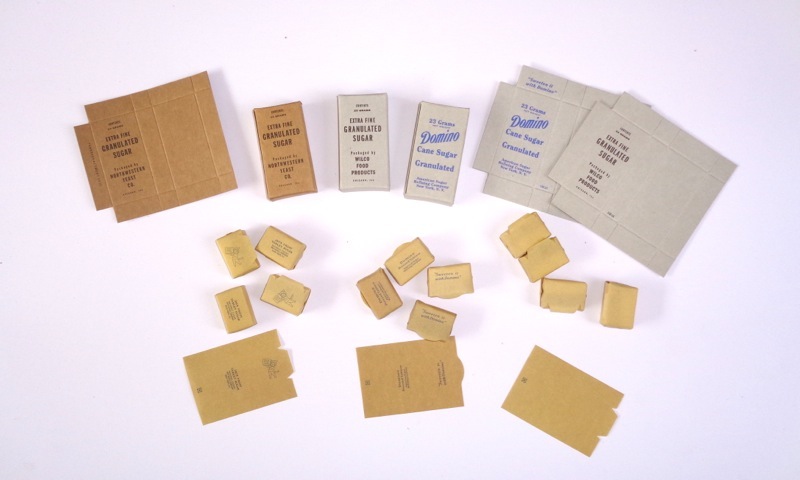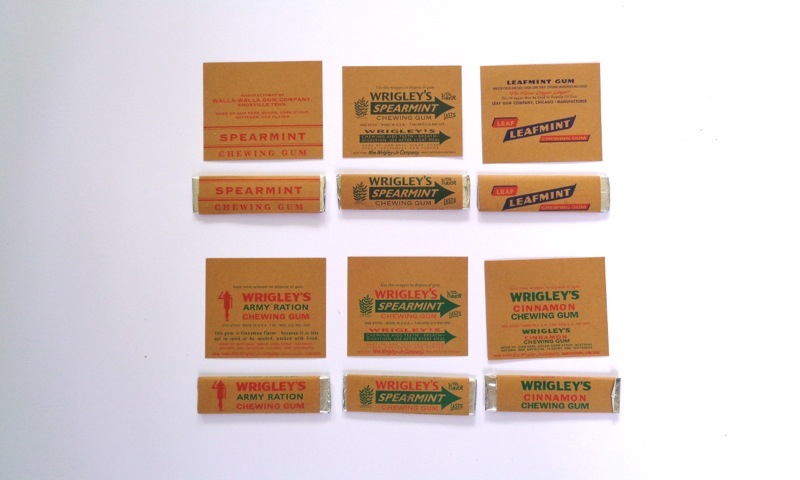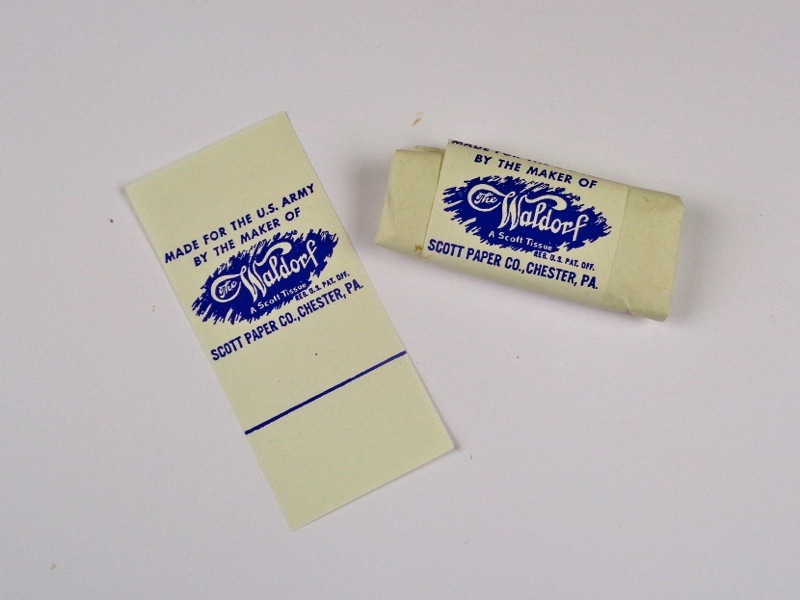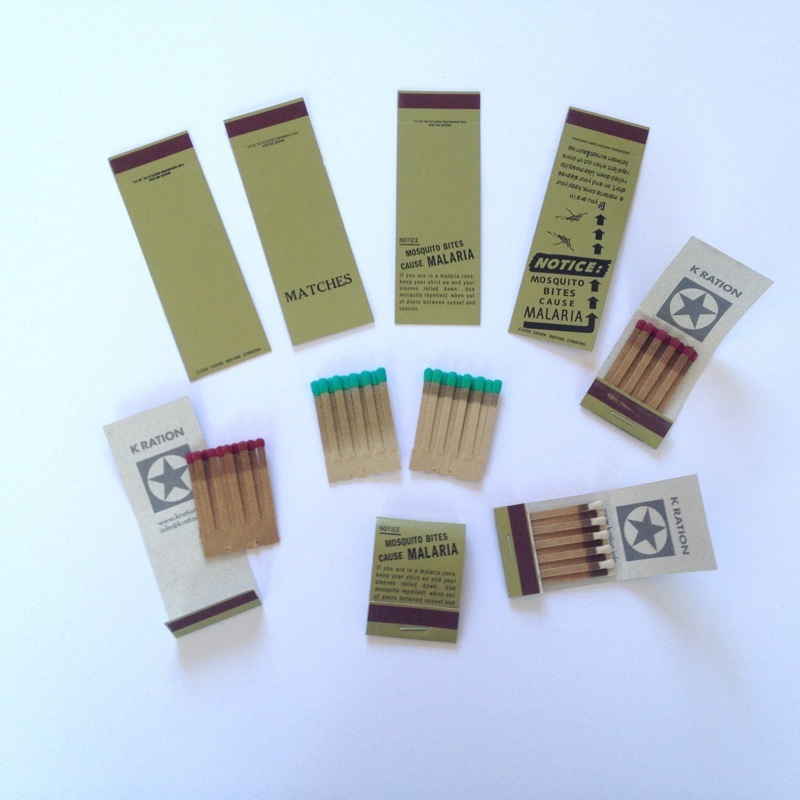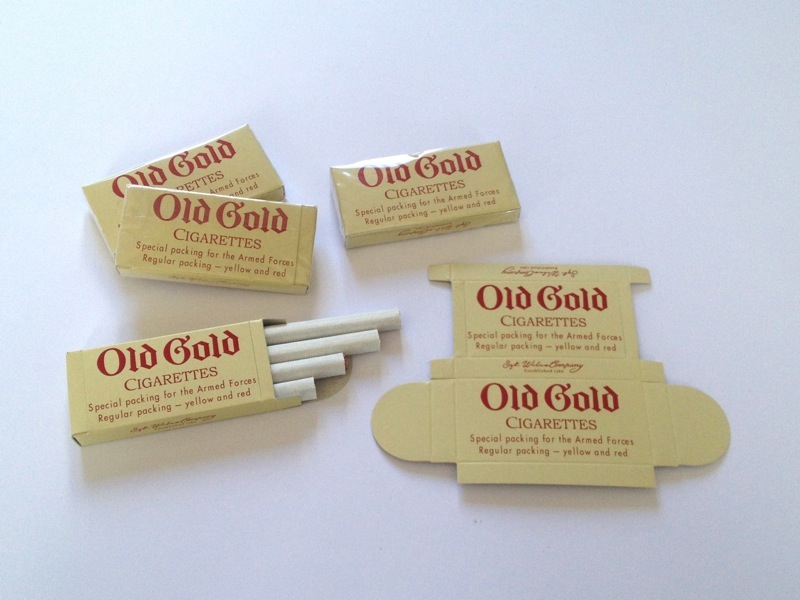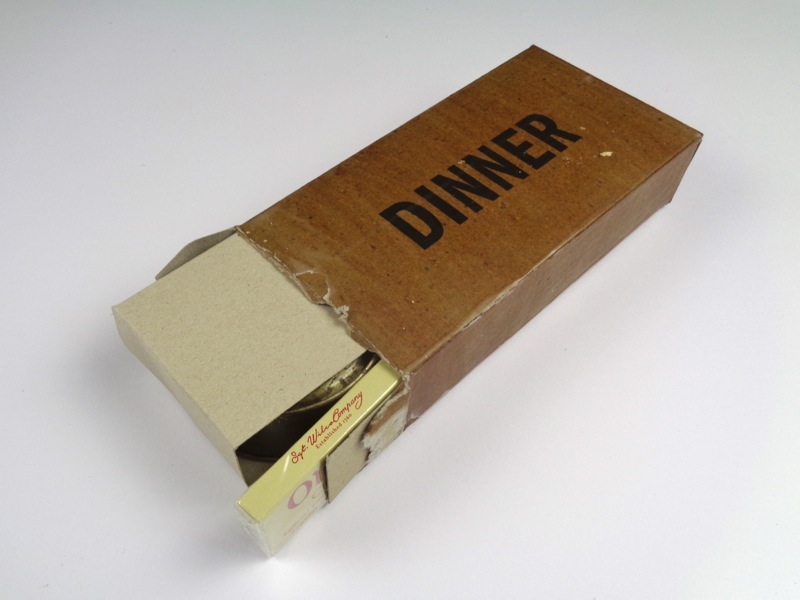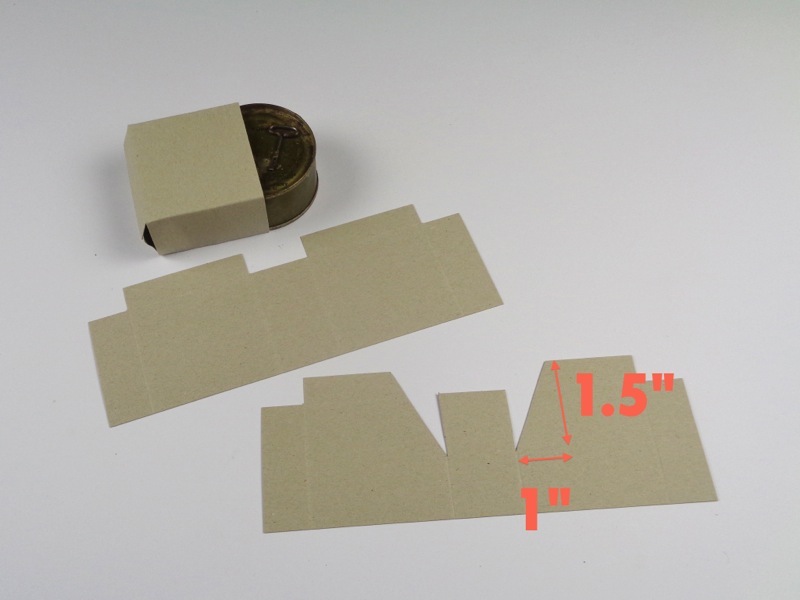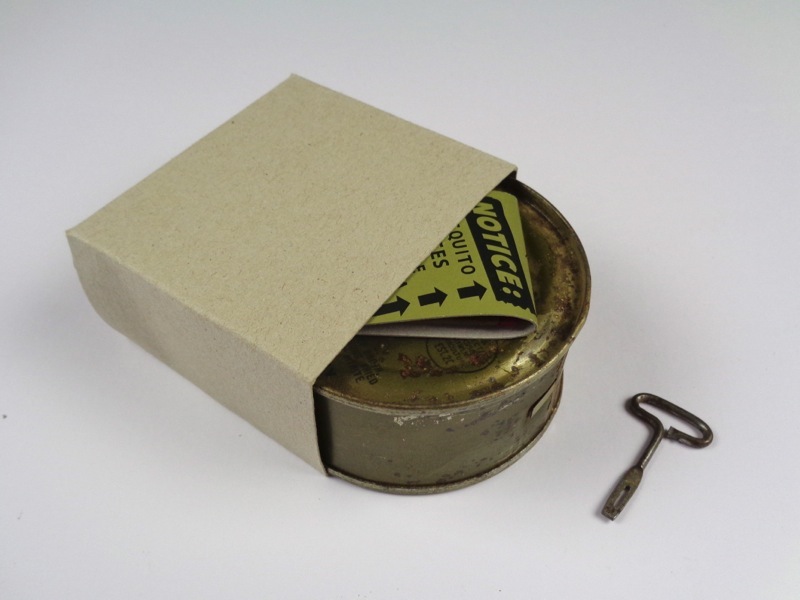 The items I'm working on now are the sachets for the beverage powders.
These will be adhesive (glossy) paper printed with the appropriate color and design that you will have to adhere onto a small mylar pouch (also included).
Below is shown what I have finished so far: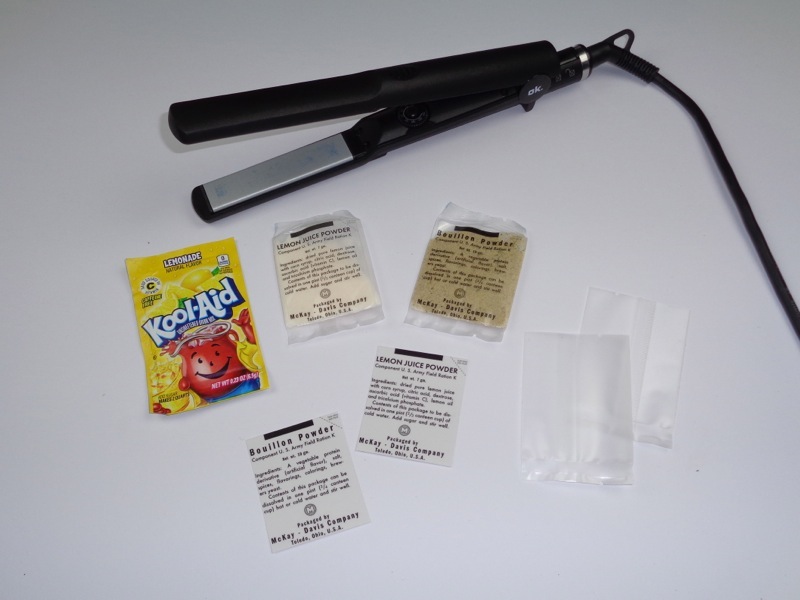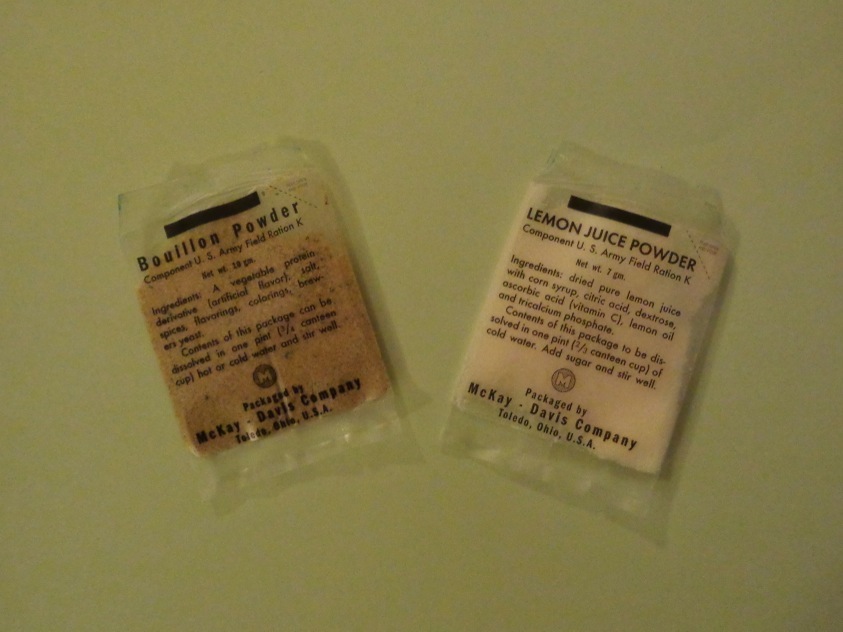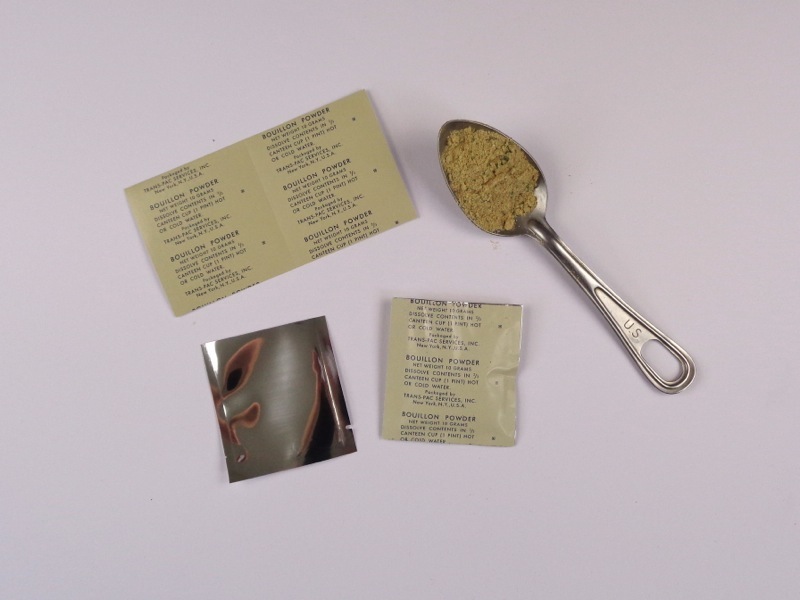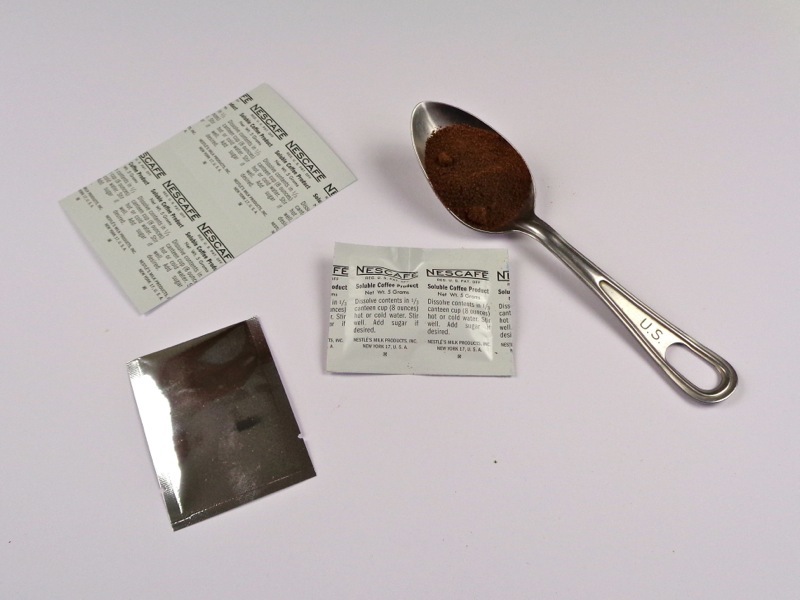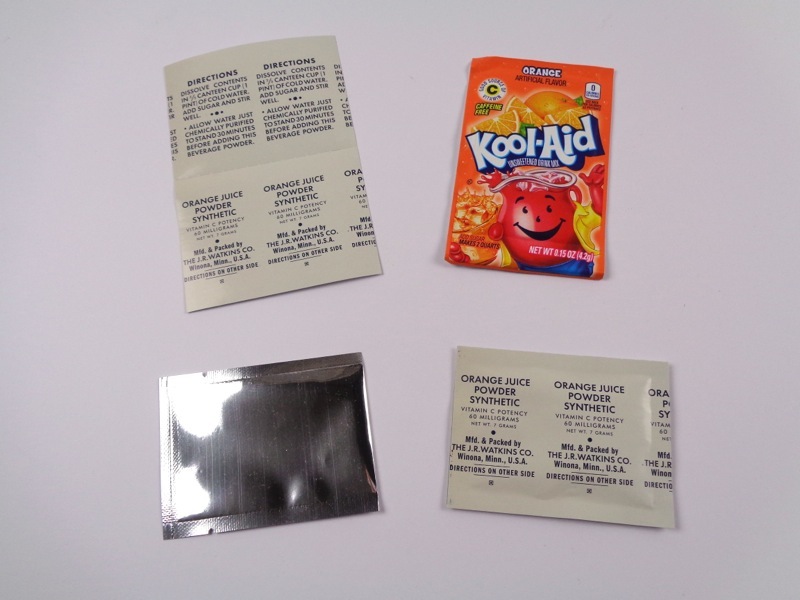 Three large cellophane bags will be included to seal the components in before placing them in the inner carton.
Here's a quick guide what and how to pack in to the large cellophane bag. (I used original biscuits so that you get an idea what they should look like.) Click photos for larger images. The black object is the Hair Straightner used to seal the bag.
Breakfast: 4 tablets of Sugar, Fruit Bar, envelope of Soluble Coffee Product and two packages of Biscuits.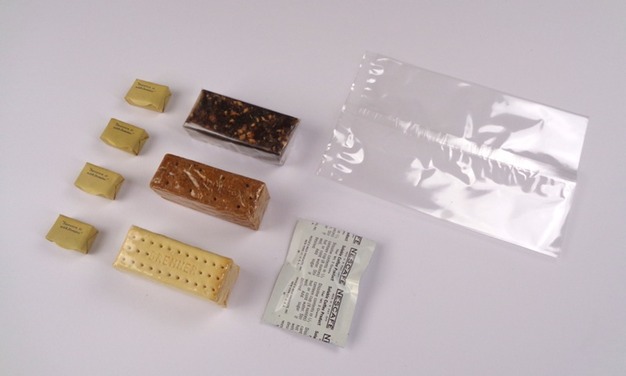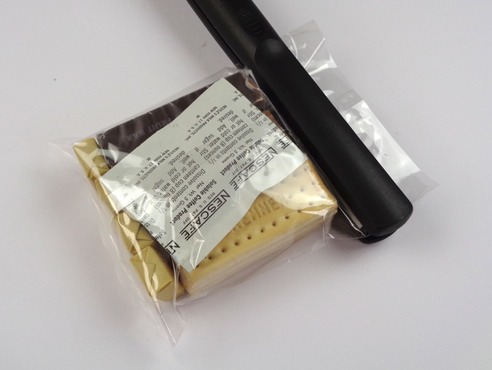 Dinner: 1 package of 23 grams of Sugar (or 4 Sugar tablets), Confection, envelope of Lemon or Orange Juice Powder and 2 packages of Biscuits or 1 package of square Biscuits.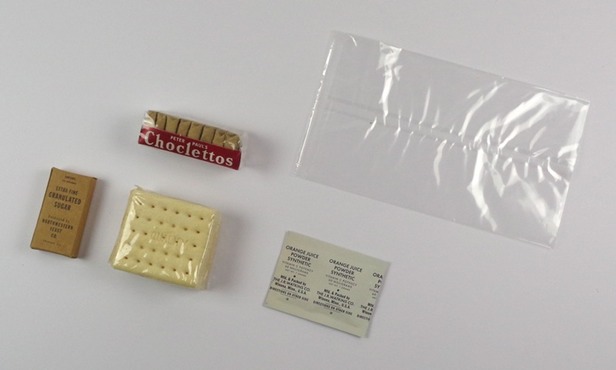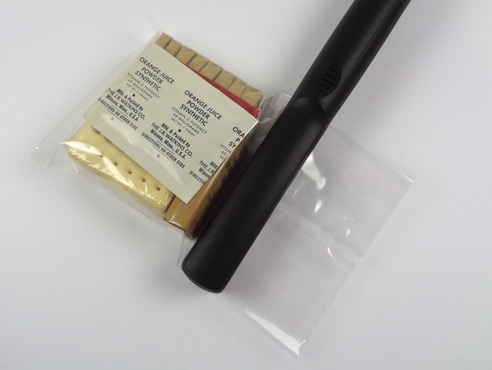 Supper: Sweet Chocolate Bar (or D-bar), envelope of Bouillon Powder and 2 packages of Biscuits. (Early Supper units contained 3 sugar tablets, these were later replaced with a package of toilet paper. The toilet paper was not sealed in the cellophane bag with the food components.)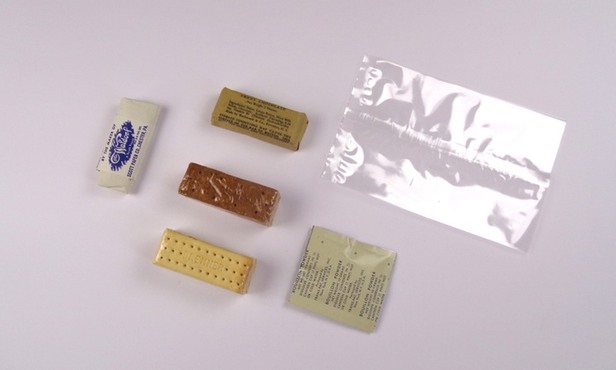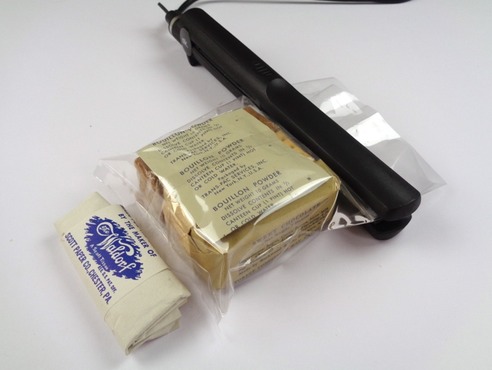 I'm also working on Partial Dinner Units since they use the same components.
Enjoy,
Harry.
P.S. I have no idea where to find cans that will fit the K Rations. So, please check your local supermarket. Finding correct sized biscuits that will fit the K Ration will be a challenge too.